Sh

o

p
Now 
and Get FREE
Homemade Dog Food e-Book!
A Halloween costume especially for your lovely pet!
If you wanted this Halloween to be a special one for you and your family, then you've thought it through. This sturdy costume is perfect for scaring off all the neighbors!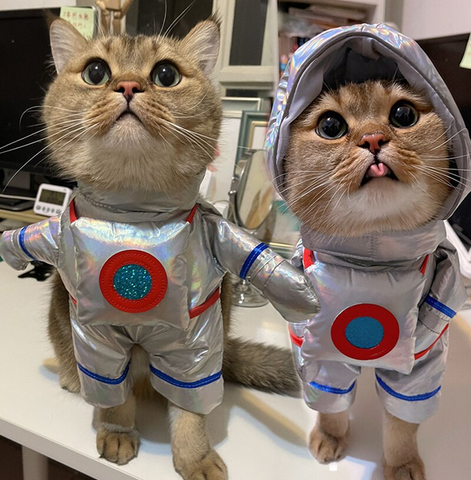 Perfect gift!
Perfect gift for your dogs, or for people who has a pet.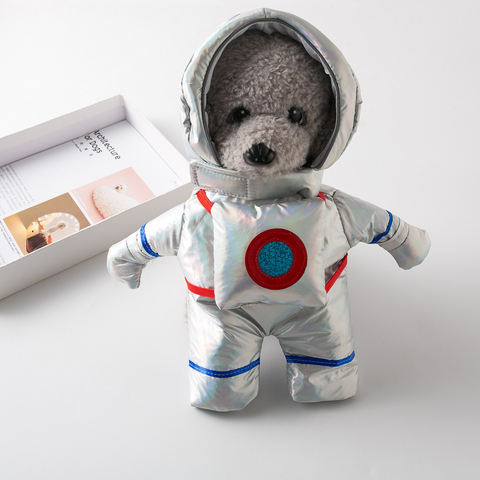 Size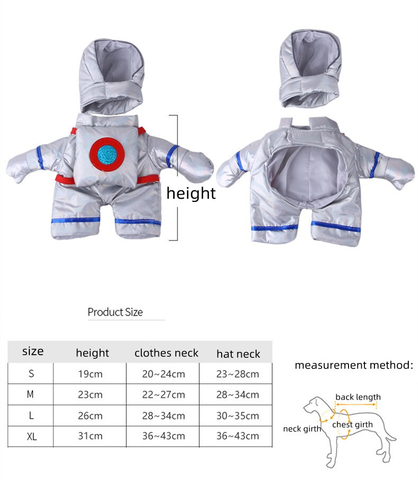 Suitable for any occasion!
Perfect for Halloween days when you can amuse (or scare) your neighbors and all the people on the street!
Warm and comfortable
This Dog costume for small is made of soft and comfortable fabric material that keeps your pet dog warmer and more cute. Elastic fabric makes it easier to put on and take off.
                           

      WHY CHOOSE US?
 We believe every dog ​​should receive the level of care, love, and confidence it deserves! Each product at Puppy-Protection is chosen so that you, the dog owner can enjoy peace of mind because you know that you give them the best quality of life!